ART247 is a rich and diverse Arts Center overlooking the Erie Canal in Historic Lowertown Lockport, NY. ART247's Arts & Cultural Center has developed a long history of providing arts and cultural education, lessons, and exhibitions to the Greater Niagara and Western NY Regional Community, as well as arts learning and studio spaces to regional artists.
With two Exhibition Galleries, two Classrooms, an Arts Gift Shop & Art Supplies Store, over 45 Art Studio Spaces / Maker Spaces / Small Business Spaces, and nearly 40 Resident Artists - masters of many diverse fine art mediums - ART247 Provides Visual, Musical, and Literary Arts and Cultural exposure and education to the Western NY Region & Community. | Learn More about our future expansion goals: Expansion Initiative
ART247's MISSION is to ensure that the legacy and current prosperity of the arts community carries on, as well as grows, and to offer the Greater Niagara and Western NY Region increased programs in Arts education, exhibition works, satellite/visiting exhibits from partnering galleries of works by Master Artists, visiting/mobile art services, and increased community access to the arts where funding and exposure to the arts is being reduced elsewhere.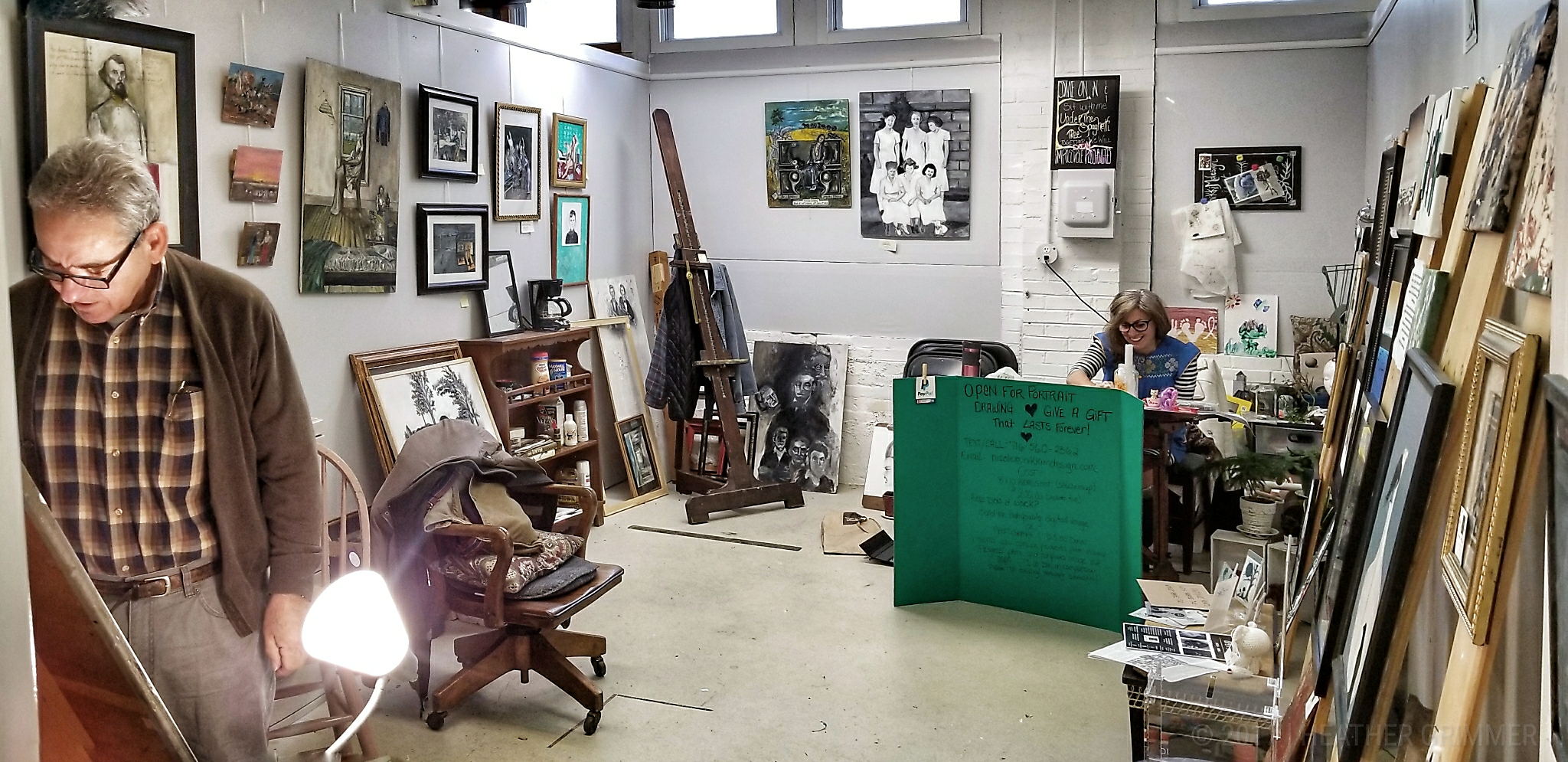 ART247 STRIVES to create a dynamic and energized art community of Resident, Local, and Regional Artists that promote the ARTs through artistic production, craft, exhibitions, education and learning at all levels of craft and artistry.
We invite you to become a part of our rich and diverse art community, visit us at 247 Market Street, Lockport NY and find out more!